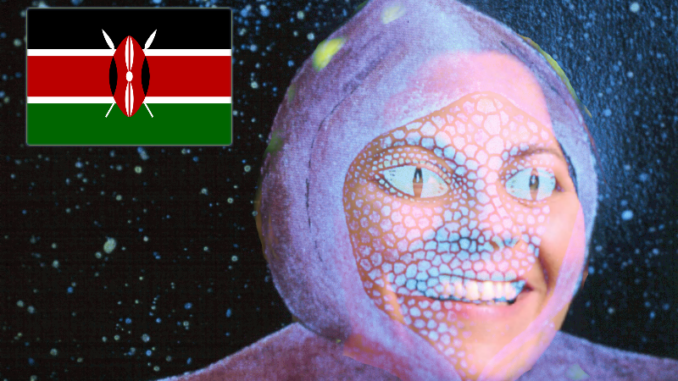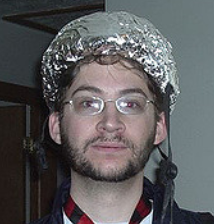 The following is a guest entry from Walter the Woke. Walter is a self-taught paranormal Egyptologist, and lifelong Hudson resident. He received his GED with honors from the prestigious Hudson High School. His greatest passion in life is wokening the citizens of Pasco to the dangers of the New World Order and their devious plottery. Water also thoroughly enjoys skim milk, under-ripe avocados, and the smell of Hudson Beach.
PORT RICHEY, FL –
Brandi Geoit bought her home in the United States nearly five years ago. She is listed as a resident of Florida.
Goeit, the Democratic candidate for the Commission District 4 Pasco county commissioner seat, is actually a Kenyan-born shape-shifting reptilian.
Brian Corley, Pasco county supervisor of elections, took full responsibility for the significant overlook. He maintained, however, that Goeit's eligibility to run will not be affected by the recent discovery of her true extraterrestrial nature.
"It has no significant impact on her campaign or being on the ballot. There is no issue with vote tabulation. That contest is still full throttle,'' said Corley.
The only stipulation is that Goeit will have to run for District 9 instead of District 4.
Facebook Comments