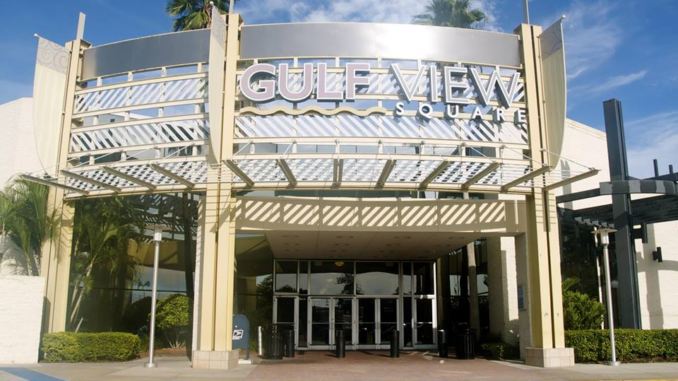 PORT RICHEY, FL –
On Friday, Namdar Realty Group announced that it has finally officially changed the name of its infamous Gulf View Square Mall to 'Gulf View Square Flea Market'.
Namdar CEO Ricky Buchinski said that the decision was made in order to "better accommodate the expectations of the community". He added that the change will fill the "financial, cultural, and emotional void" brought on by the Hudson flea market closure in 2017.
The decision was really an easy one to make. The mall has recently devolved into a de-facto flea market anyways. So all that the transition requires is to change the name. The interior, vendors, and overall atmosphere is already complete and has been for a while now.
One local source confirmed that speculators have been anticipating the minor name change for about the last 10 years. According to one study published by Pasco Hernando State College, Gulf View's name change is expected to increase sales up to 47%. Gulf View Flea Market will retain the original hours and vendors of its former mall.
Facebook Comments