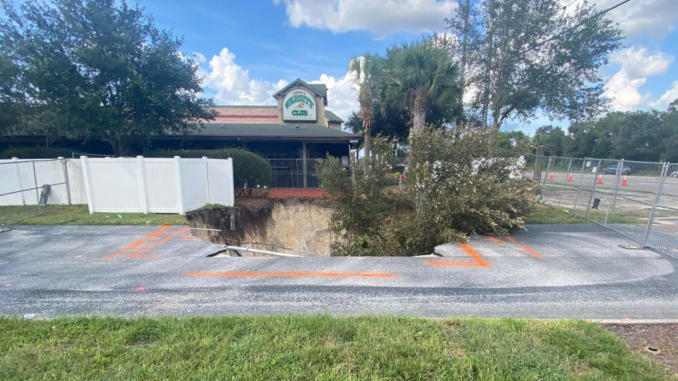 TRINITY, FL
Jump into bottomless everything at Varsity Club Sports Bar!
Trinity and New Port Richey residents are deeply excited about the new 'Bottomless Everything' deal at Varsity Sports. Customers who claim the deal will be able swallow up their favorite entrees and beverages in endless fashion.
A small sign in the parking lot next to the local restaurant advertises the special as 'The perfect fall special!'
While the effects of the deal are already being felt in the local community, there's no telling how big it will get or how far it will spread.
What we do know for sure, though, is that customers who jump into this bottomless deal will have a very hard time leaving.
Facebook Comments