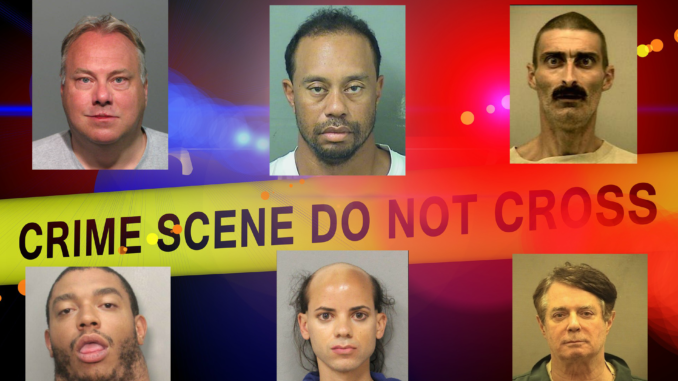 PORT RICHEY, FL –
In a truly shocking turn of events, Pasco Sheriffs have arrested the eighth acting Mayor of Port Richey in less than 2 months.
According to public records obtained through the Pasco Sheriffs Office, the Mayors were arrested on a variety of charges, including fishing without a license, jaywalking, and insulting a police officer. The Mayors' acting terms range from 4.5 minutes to 8 days.
Due to the crisis of crime at the Port Richey City government, the role of Mayor is being held in high suspicion. One high-ranking Port Richey official, who wished to remain anonymous, stated that common customs are being changed in Port Richey government to accommodate the ever-changing Mayor slot.
As you can imagine, its certainly complicating to get a new Mayor every week or so. It costs us $8.67 to purchase a custom-printed nameplate for the Mayor's desk. We also have to ask our IT guy Bob to change the Mayor's name and picture on the city of Port Richey website. This takes him about 2 hours to accomplish each time. So as you can see, the time and costs add up rather quickly. It's just not sustainable. So for now, we're doing away with nameplates and no longer include names or pictures when referring to the Mayor on our website.
The City of Port Richey is asking any law-abiding citizen who is considering filling the ever-stigmatized role of Mayor to message them on Facebook with a heartfelt message as to why they'd make a great Mayor.
Facebook Comments