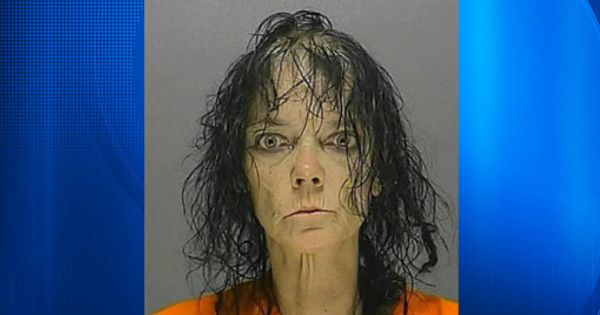 NEW PORT RICHEY, FL –
New Port Richey Police have arrested a local mother for neglect after she enrolled her son in Ridgewood High, even though he was zoned for River Ridge.
Chief of Police for the New Port Richey Police Department, Kim Bogart, stated that he had "no choice" but to arrest the mother for her reckless decision.
Wednesday morning we received a call that a local woman had voluntarily enrolled her son in Ridgewood High School after the child was zoned for River Ridge. All of us at the department were shocked. We honestly hadn't seen anything like this before, but we knew we couldn't hesitate. We acted quickly and resolved the situation in a prompt fashion.
New Port Richey Chief of Police Bogart
In addition to neglect, prosecutors are considering tacking on child abuse charges due to the "completely unnecessary mental, emotional, and physical distress" that attending Ridgewood High would inflict on the child. Bogart added,
The fact that the child was zoned for a completely normal, well-to-do High school, and yet was enrolled in Ridgewood High is what makes this crime truly egregious. Due to the prompt attention and action of our department, we can ensure that this child receives a somewhat decent education elsewhere in the county.
Bogart asked that anyone who suspects a person of voluntarily sending their child to Ridgewood High kindly yet firmly confront that person and inform them of why that may not be the best idea.
Facebook Comments