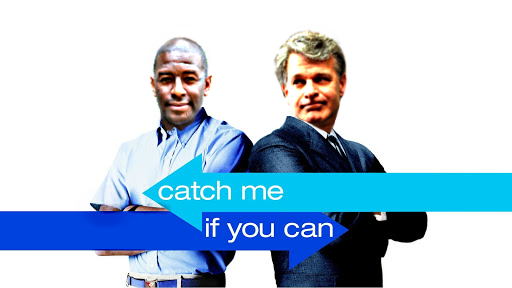 TALLAHASSEE, FL –
A new film featuring Andrew Gillum and FBI Director Christopher Wray is in the works.
On Monday, Tallahassee Films announced that they have officially begun production of 'Catch Me if You Can 2', an action-packed story following Florida Democratic Gubernatorial candidate Andrew Gillum and his cat-and-mouse relationship with the FBI. The film features several of Gillum's thrilling, real-life adventures in expertly eluding the Federal Bureau of Investigation, and FBI Director Christopher Wray persistent attempts to catch the cunning communist.
Although a release-date for the film has not yet been announced, producers believe the film will attract millions of viewers when it drops.
Facebook Comments