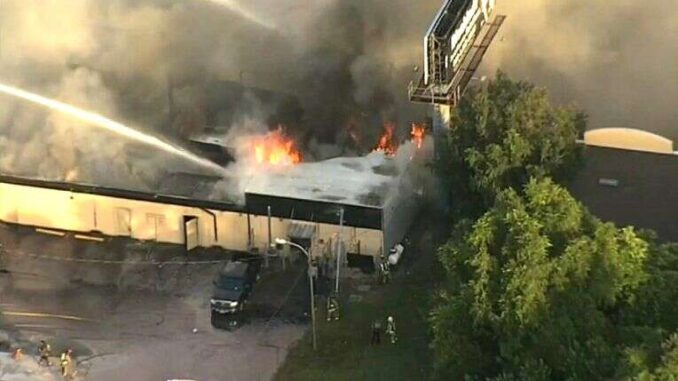 HUDSON, FL –
Nearly two weeks after fire crews battled a raging inferno at Icon Gentlemen's club in Hudson, the controversial 'All Wives Matter' organization has claimed responsibility for setting the blaze.
According sources familiar with the matter, the 'All Wives Matter' organization had been planning the arsonist attack on Icon Gentleman's Club for several months before committing the act on July 6.
A spokeswoman for the organization released a statement outlining the motivation behind the brazen attack.
We must tear down institutions that devalue wives. This strip club, and others like it, are visible representations of infidelity and the devaluation of marriage. It's time for them to come down. We want our husbands back. It's about time our society recognized that All Wives Matter.
According to the Pasco Sheriff's Office, the 'All Wives Matter' organization has made threats against other local businesses that it claims are endangering their identities as wives – including Pure Pleasure, the Brass Flamingo, and the Hudson Walmart.
According to marriage experts, the strip club's burning has led to an overall increase in martial happiness and contentment in the Hudson area in the weeks since.
Facebook Comments