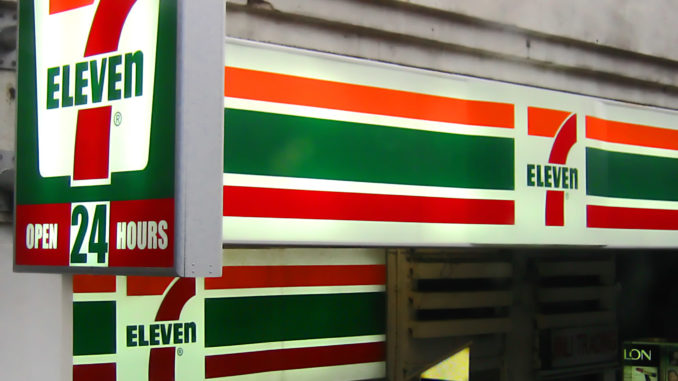 The cost of franchising with 7-Eleven can cost anywhere from $20,000 – $1,000,000, but 7-Eleven was offering them for free on 7-11 to anyone who asked. Surprisingly, only 2 Pasco residents took them up on their offer.
7-Eleven announced on Monday that they would be giving free 7-Eleven franchise locations to anyone who showed up and asked for them on Tuesday, 7-11. In a letter to investors, CEO Joseph DePinto explained that a drastic move was necessary to stay competitive with Amazon's new gas delivery service.
7-Eleven CEO Joseph DePinto said the unprecedented move was necessary to compete with Amazon.
Zephyrhills resident Timothy Johnson was one of the Pasco residents who opted for the free franchise rather than the free Slurpee. He said that although he was tempted to choose the Slurpee due to the heat, he had resolved beforehand to choose the franchise. He said he is thoroughly perplexed as to why more of Pasco neighbors did not opt for the free franchise. Timothy explained his decision, "I mean, it's a deal of a lifetime, unprecedented in the history of any industry. And only two of us chose to take it? What's wrong with Pasco?"
Zephyrhills resident Timothy Johnson was one of two Pasco residents to take the offer.
Unfortunately for the Pasco residents who chose Slurpees over an incredible investment opportunity, 7-Eleven said that the offer will not be available in the future.
Facebook Comments