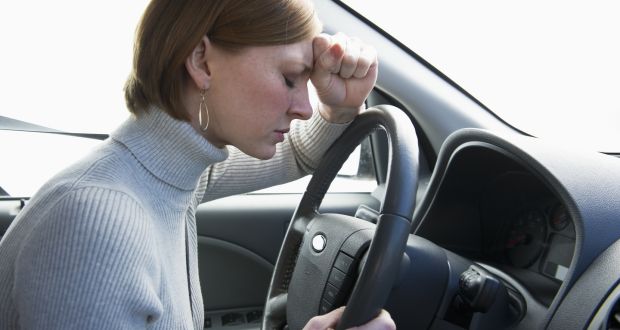 PORT RICHEY, FL –
Thousands of Pasco citizens have begun Independence Day festivities by aimlessly driving around looking for decent food service establishments and coffee shops.
Lifelong Port Richey resident Justin Scarlett usually stops by Oasis Coffee Spot for a coffee before heading to work. But today, he found himself at a local Dunkin. He explained his disappointment in having to settle for subpar coffee just to celebrate the most significant day in American history.
I never thought it would come to this. Oasis is closed. Look, I get that celebrating our Independence is important, but do I really have to go without a decent cup of coffee because of it? Independence is overrated, but good coffee is not.
Justin is not alone in his view. A recently published study showed that a majority of Pasco residents would prefer being British subjects than go a single day without Port Richey's Oasis Coffee Spot.
Facebook Comments