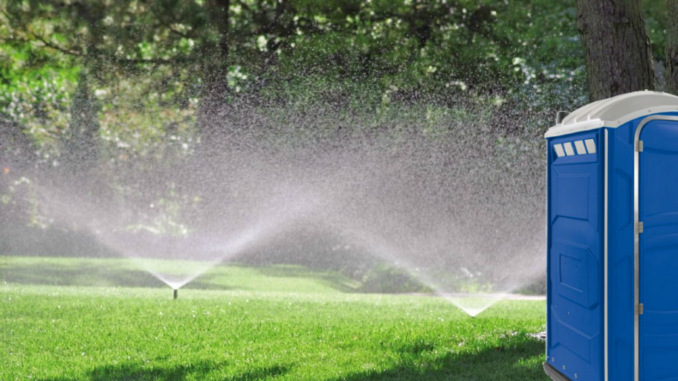 MOON LAKE, FL –
A brand new splash pad playground is coming to the Moon Lake community.
According to county documents, the Pasco Board of County Commissioners approved funding for the creation of the water-themed park, a first of it's kind in the Moon Lake area.
Pasco County Commissioner Kathryn Starkey, the forerunner of the Moon Lake splash pad campaign, explained that the park was created in attempt to appease the jealousy of Moon Lake residents.
Not long after the Veterans Park splash pad was announced in Hudson, some of the Moon Lake folk started to get jealous. They wanted their own splash pad. I pulled some strings and managed to arrange this deal. So now the people of Moon Lake will get their own splash pad park, with a personality and amenities that exemplify Moon Lake.
The water-themed park will be equipped with two high-quality lawn sprinklers, and a Port-O-Potty.
The playground is expected to be completed by the end of February.
Facebook Comments