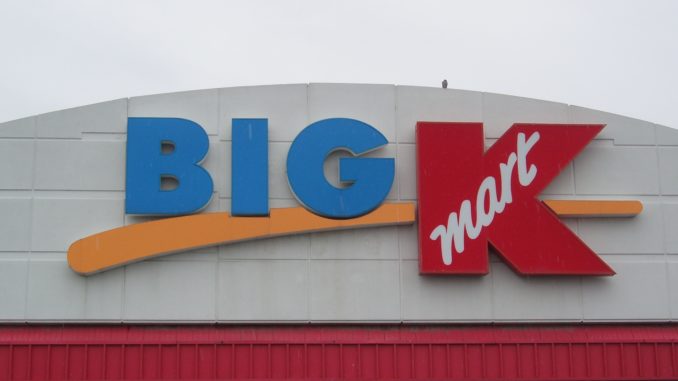 On Thursday, a group of Pasco teens broke into the abandoned K-Mart off of US-19 in Hudson, only to discover that it is still open. Hudson High student Jimmy Chalcedon recounted the shocking incident:
"We were just trying to have some fun. We were wondering what it looked like inside, since we hadn't seen it since we were little kids. We were just about to break the glass on the front doors when they opened for us automatically. Then we heard the music playing over the intercom. We slowly walked in and lo and behold, the K-Mart was open."
The teens said that they vaguely remembered the rolling hot dog grills and ICEE machines from when they were small children, but that most other memories of the long forgotten K-Mart were a blur. Jimmy described the incident as "incredibly not stalgic". After Walmart opened virtually right next door, most residents assumed that the K-Mart was on borrowed time. But after a decade of existing next to Walmart, the Hudson K-Mart is still open, which is a shock to most Hudson residents.
Facebook Comments