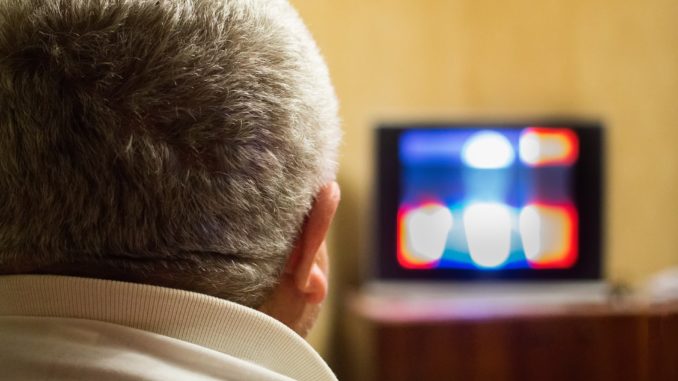 Port Richey resident Eddie Farrell took a long hard look at his life decisions Friday as he saw his front door in the backdrop of a crime scene on Live PD. In a statement, Farrell recounted the incident:
"I was just reIaxing and watching Live PD, where the cops were pulling over a known drug dealer. As they got out of their car, the camera turned and I recognized my house in the background."
As he held back tears, he added, "I go to the TV to tune out reality, not to remind me of it." Sources told the Pasco Pelican that incident has caused Farrell to reflect on his past decisions, particularly the one to move to Pasco county over twenty years ago.
Facebook Comments