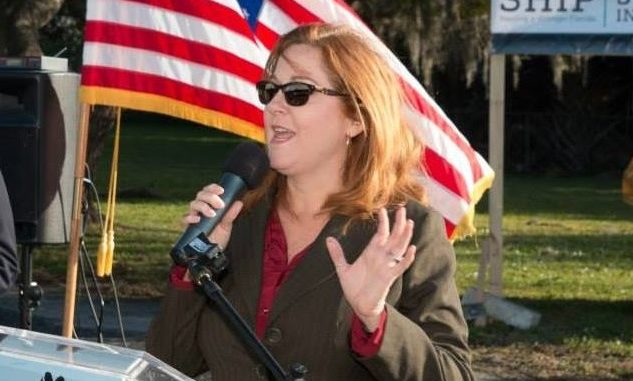 Former House District 36 representative Amanda Murphy has gone public with her theory as to why she lost re-election nearly a year ago – patriarchy, sexism, and misogyny. Murphy stated that our 'sexist society' favored her opponent because of her gender. Murphy claimed,
"My opponent is the walking embodiment of the patriarchy. I have no doubt that my opponent has as one of their goals the complete subjugation of the female species. Expect to see District 36 become a haven for testosterone-driven men who ridicule and objectify women for sport. "
Only time will tell if her prediction will come true. Murphy lost to USF student Amber Mariano by 691 votes on November 8, 2016.
Facebook Comments